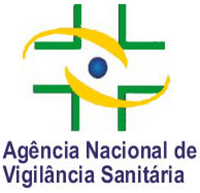 The National Health Surveillance Agency or ANVISA (Agência Nacional de Vigilância Sanitária) is the Brazilian regulatory agency that is responsible for the approval and supervision of food, cosmetics, tobacco, pharmaceuticals, health services, and medical devices, among others. The agency is connected to the Ministry of Health, which manages ANVISA through a management contract signed periodically.
Established in January 26, 1999, the agency is administratively and financially independent, being managed by a 5-member board of directors. The General Office of Medical Devices Technology is the ANVISA department that deals with medical devices.
Contact details:
Medical Device Associations in Brazil:
Attend an upcoming webinar
Ready to elevate your industry IQ with insights and news from experts? Register for one of our upcoming events.
View upcoming webinars
X
Request more information from our specialist
Thanks for your interest in our products and services. Let's collect some information so we can connect you with the right person.