Automated device registrations – a smarter way to work
RAMS puts you in the driver's seat by automating critical elements that can delay or disrupt your medical device registrations. This allows you to focus on your business instead of tracking the ever-changing medical device registration market.
Automation saves time and money and avoids headaches
Upload your data to a secure server and select the level of notifications you need to stay informed of upcoming changes.
Get notifications of expiring certificates that may affect your registration.
Quit maintaining spreadsheets that quickly become outdated. RAMS Registration Tracker takes care of the details so you can focus on other important matters.
Easy access to valuable data insights
RAMS makes it easy to stay informed and share insights across your organization.
"Big picture" insights into the status of your registrations with one simple graphic.
Flexible summaries so you can instantly sort data by country, by device, or by registration status.
Fast access to visually appealing data that you can download and share with teammates.
Instantly share information with teammates around the world
RAMS is a secure, cloud-based platform that ensures your data is not only safe but also easily accessible by team members.
Easily add new members or assign various roles depending on need to edit registrations, view device registrations and certificate details, or only see summary reports.
Built-in audit trail ensures all team members have a clear history of document versions and changes.
Archive off-market registrations to ensure the data is available for future reference.
Email complete registration details or a direct registration with a single click.
What did our users have to say?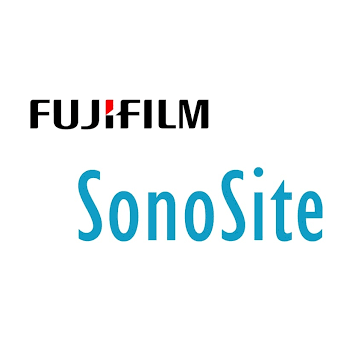 "Now that we have RAMS, we no longer worry about missing registration renewal deadlines, helping us save money and avoid unnecessary work and problems with regulatory authorities."
Kristian Nielsen
Sr. Manager, Regulatory and Clinical Affairs, Fujifilm SonoSite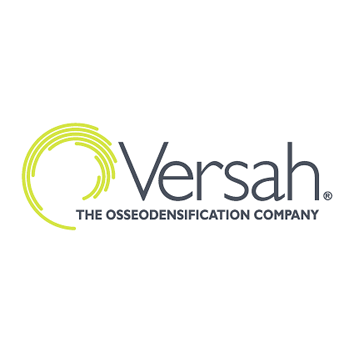 "I found RAMS very helpful in controlling multiple registrations that are pending and completed. In the past I struggled with a simple and clean process to handle the registrations. RAMS was my solution."
Rhonda Allen
Quality Assurance Manager, Versah, LLC
X
Request information from our specialists
Thanks for your interest in our products and services. Let's collect some information so we can connect you with the right person.