Learn about RAMS Smart Builders
Smart Builders walk you through regulatory documentation for Brazil's Registro Route, Mexico Equivalency Routes, and Europe's MDD, MDR, and IVDR. Save time and minimize errors.
Get it right the first time with intuitive form completion tools
This headache-free system for building and maintaining your registration dossier helps you avoid errors and inconsistencies that risk delaying or jeopardizing your market access.
Advance through every section with guidance on what each field should contain. The progress bar provides an at-a-glance snapshot of how far along you are.
Key textual components like the product name and Indications for Use can be recorded as keywords and applied throughout the document to ensure that they remain absolutely consistent.
Share notes and insights with the comment system
RAMS Smart Builders make it easy to coordinate edits and share progress with teammates. Track your progress, catch typos, and note outstanding needs.
Commenting gives you the ability to customize your project workflows to the dynamics of your team. Get the necessary information in one place where all the right people can see it!
Smart Builder also allows you to tag individual coworkers in your comments and notify them via email of any changes or assignments.
Generate a document that you can send right away
RAMS Smart Builders arrange your forms into a professional document pursuant to applicable regulatory requirements - there's no need to spend further time on formatting.
Export a PDF of your completed submission that is ready to send without any hassle!
Global representation through one point of contact
Medical device regulations in most countries require foreign manufacturers to appoint an in-country representative. With offices around the world, Emergo can serve as your in-country representative in the US and Europe and beyond.
Learn more
Comply with the EU MDD, MDR, IVDR, and MEDDEV 2.7/1
Smart Builders provide a clear structure to create medical device technical documentation compliant with MDD and MDR, with the potential to seamlessly transition between the two regulatory schemes.
Get a head start on preparing for IVDR compliance with dedicated Smart Builders for your Technical Documentation File, Performance Evaluation Plan, and Performance Evaluation Report.
Create a living document for your technical documentation and insert references to your QMS system for appendices documents for seamless updates.
Copy and import features that will sync between projects to make it easier to convert from MDD to MDR.
Additional savings will be available for users who choose to bundle the MDD and MDR Smart Builders for their technical documentation.
Smart Builder helps you access growing Latin American markets
Material and Equipment included for Brazil's Registro Route.
Supports English language input to accommodate preparing your documentation in Portuguese.
Generates a Letter of Authorization template.
Mexico Equivalency Routes available for US FDA, Health Canada, and Japan MHLW.
What did our users have to say?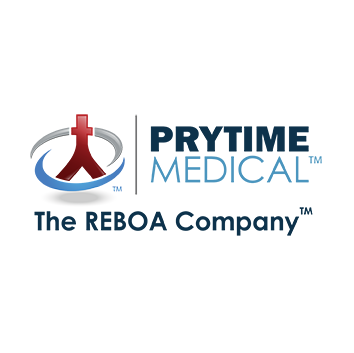 "Smart Builder enabled us to compose a 510(k) with clinical data within 10 days and we obtained first pass screening acceptance in 6 days."
Brian Young
SVP, Quality and Regulatory, Prytime Medical Devices, Inc.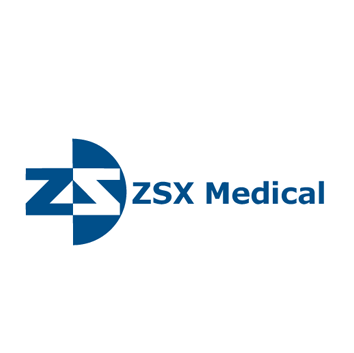 "As someone who has never filed a 510(k) before, RAMS Smart Builder made the process remarkably straightforward. Our submission was over 900 pages, and I can't imagine assembling all those documents without Smart Builder."
Stephen Kita
Project Engineer, ZSX Medical, LLC
X
Request information from our specialists
Thanks for your interest in our products and services. Let's collect some information so we can connect you with the right person.