Empower your team with digital HFE expertise
Today's medical companies must develop products quickly and meet regulatory expectations the first time. To innovate and maintain a competitive edge, category leaders demand instant access to human factors engineering (HFE) intelligence. OPUS delivers quick access to HFE expertise, efficiency in meeting regulatory imperatives, effectiveness in creating safer products and accelerated speed to market.
An OPUS account includes a complimentary set of core features and provides access to premium upgrades that put additional HFE tools, resources and insights at your fingertips.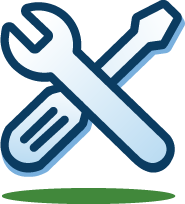 Core Level
(complimentary)
GUIDED HFE PROCESS AND HFE TOOLS AT NO COST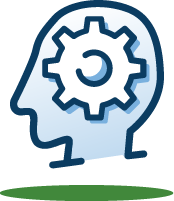 Premium Level
(as an upgrade)
TRAINING, DOCUMENTS, ROOT CAUSE LIBRARY AND MORE
Integrate human factors engineering with medical device development

Human Factors Training
Self-paced e-learning and live instructor-led courses provide customizable learning timelines and pathways on the most relevant HFE topics.

Guided HFE Process
Step-by-step structure paired with as-you-go learning to create streamlined, accelerated workflows.

Project Plans
Deliverable lists and progress trackers help you address all regulatory expectations.

Document Libraries
Individual documents and template bundles, paired with consultant briefings, provide starting points for or enhancements to key HFE deliverables.

Productivity tools
Support for overall project and HF validation scoping, performing root-cause analysis and making user interface design decisions.
Trust built on industry knowledge and first-hand experience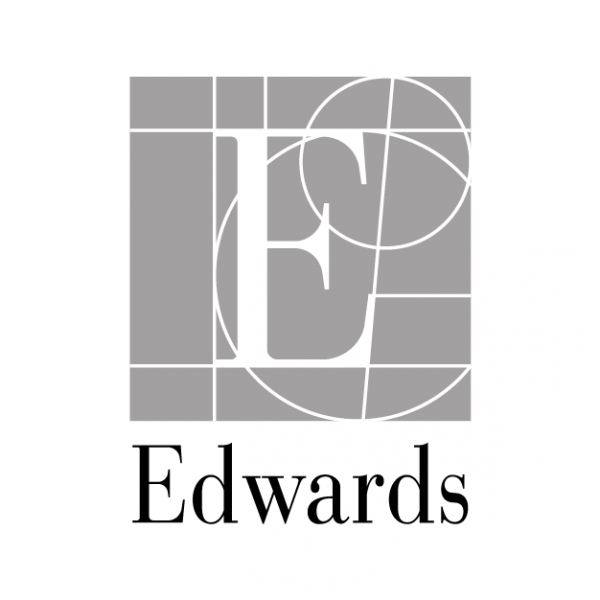 "The HFE training content is really interesting and useful. I love that it includes so many stories and real-life examples."
Melody Kuo, Beta test user
Edwards
Ready for the next step? Register today!