Leverage unmatched regulatory experience and expertise for global success
Powered by decades of regulatory compliance experience, RAMS is your go-to software as a service (SaaS) solution to complement traditional RA/QA consulting services. Tap into an extensive network of medical device and IVD RA/QA experts, industry professionals — including European representation services — and industry-leading quality management system (QMS) and training services. 
Trusted by 15,000+ medical device companies worldwide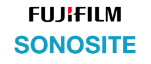 Developed by experts. Made for you.
Developed by experts at Emergo by UL, RAMS offers a growing portfolio of EU MDD, MDR and IVDR services, including Product Classification and seven Smart Builders, that deliver critical assistance to companies transitioning to Europe's new regulatory scheme. 
Try now
Tools for every stage of regulatory compliance
Experience three Mexico Equivalency Route Smart Builders and IVDR Regulatory Essentials reports, and a complimentary Global Fee Finder tool.

Get to market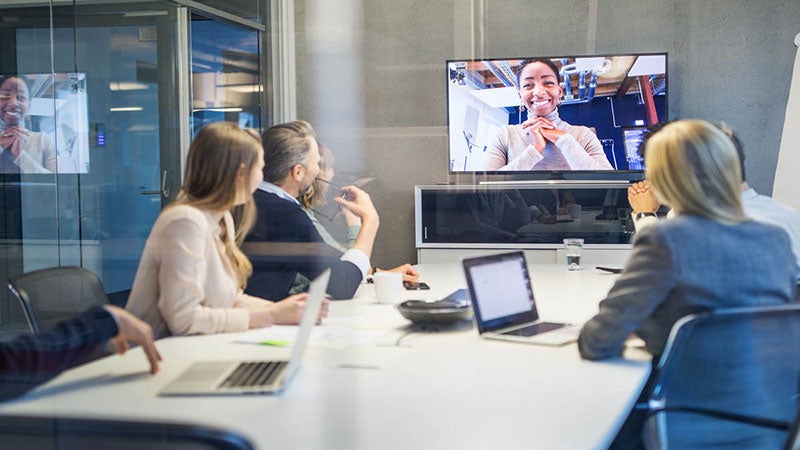 Classify your device quickly so you can proceed with speed and certainty
Streamline the first step to market access with Product Classification. Navigate a simple series of guided questions to determine your device classification or verify an existing classification within minutes. Save time and start assembling your road map to market with confidence.
View Product Classification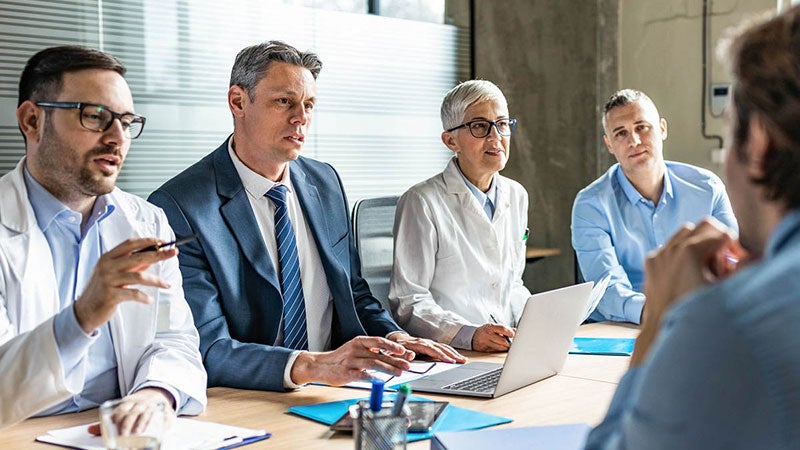 Minimize errors that delay regulatory approval
Smart Builder can help streamline the process of creating accurate regulatory documentation with step-by-step guidance, templated text and a predetermined structure. Obtain smoother device registration and faster market access.
 
View Smart Builder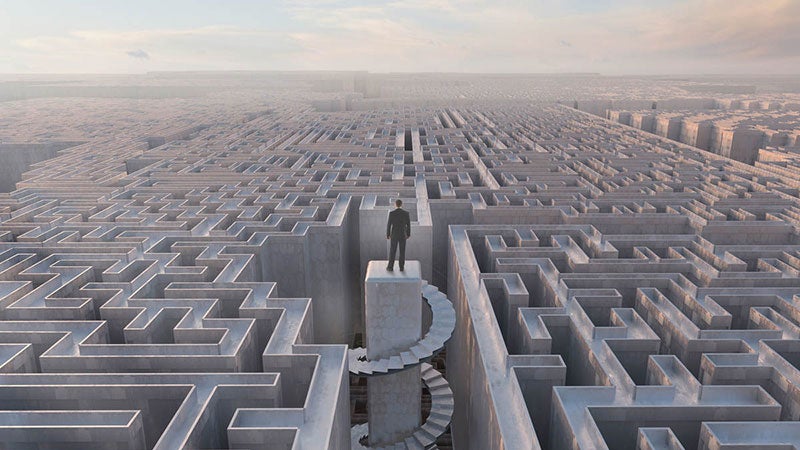 Navigate unique regulatory requirements in each market
Reduce the time and cost of getting on market with Regulatory Reports. Explore new markets with regulatory insights categorized by country, device type and device class. Stay on market post-approval with detailed guides for each market to avoid costly business interruptions.
View Regulatory Reports

Stay on market
Track regulatory changes and how they impact your registrations across markets
Regulatory Watch helps you get the latest updates on regulatory changes and guidance pertinent to your medical device. Find the updates that are relevant to your device, IVD or product — access all updates from around the world or narrow the results in your feed to your desired market(s).
View Regulatory Watch
Avoid missed renewals with automated registration tracking
Registration Tracker puts you in control of your global registrations by automating critical elements that can disrupt your business. Instantly sort registration data by country, device or status to stay informed, hit deadlines or share insights across your organization.
View Registration Tracker

Grow your market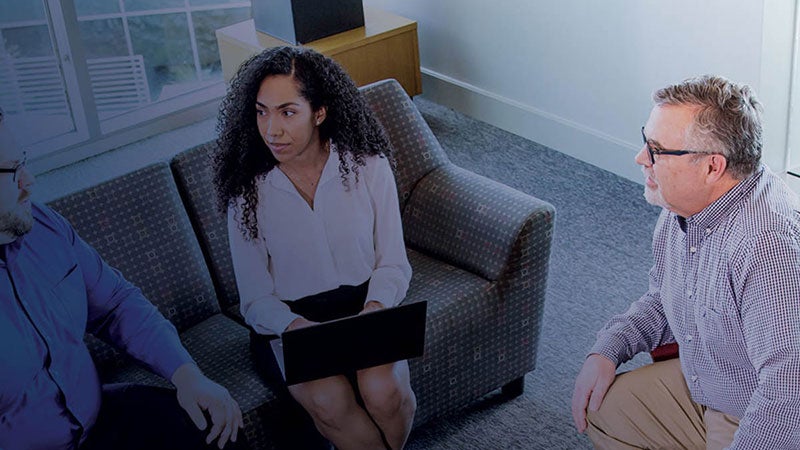 Build and expand your global presence
With process charts and FAQs comprising a global knowledge base, Regulatory Intelligence can help you learn about the requirements of your target markets, and strategically plan your next steps to get on market in other countries.
View Regulatory Intelligence
Bundle features and save
Powerful features to plan and grow your medical device or IVD business.
Create your account to learn more about RAMS bundles.
 
Emergo Pro
Emergo Pro+

Product Classification

Streamline the first step to market access with device classification and verification.

Regulatory Reports

Explore new markets with regulatory insights categorized by country, device type, and device class.

3 markets
Unlimited markets

Regulatory Watch

Keep track of regulatory changes and how they impact your registrations.

Registration Tracker

Simplify your work, avoid missed renewals, and save time with automated registration and certification tracking.

Regulatory Intelligence

Plan your expansion with process charts and FAQs comprising a global knowledge base.

Licensed users

5 users
10 users
Integrated solutions for long-term success
Bring safer, better medical devices to market faster
Unlock efficiency with leading cloud-based QMS software, GreenLight Guru. Upgrade your paper-based or generic QMS so you can track quality events, trace design controls to risk, ensure compliance, and more — all in the cloud. Your QMS software is optimized for the unique challenges and strict requirements of MedTech. Connect your people, processes, and data under one single source of truth. 
Learn about GreenLight Guru
Premium training for MedTech professionals
A best-in-class web-based platform, ComplianceWire® is designed specifically for highly regulated industries. Used by the U.S. Food and Drug Administration (FDA) since 1999 to train more than 40,000 investigators, this learning management system (LMS) makes it easy to create and automate compliance training programs. Increase product safety and record work force qualification with powerful role-based training automation. 
Learn about ComplianceWire®
Get added flexibility and control of your registrations with in-country representation
Medical device regulations in most countries require foreign manufacturers to appoint an in-country representative. We can help you expand your market reach and serve as your in-country representative through local offices and partnerships in over 15 countries. 
Learn about in-country representation
Take control of your regulatory affairs today
Create your complimentary account and see why RAMS is trusted by medical device companies all over the world.
X
Request information from our specialists
Thanks for your interest in our products and services. Let's collect some information so we can connect you with the right person.