Purpose-built platform for medical device companies
Built-in controls that align with 21 CFR Part 820 and ISO 13485:2016.
Flexible review and approval workflows with Part 11 compliant audit trail and e-Signatures.
Fully integrated Design Controls and Risk Management aligned to ISO 14971.
LinkAnything drives full lifecycle traceability.
Zero-effort system validation.
Drive collaboration with task management, comments, and notifications.
Bring safer, better medical devices to market faster
Create and update your traceability matrices in minutes, not hours or days. Then easily export records on demand.
Generate design history files without searching for the required documentation.
Save time with Part 11 compliant e-signatures, flexible review and approval workflows, revision control, and more.
Keep your risk management file up to date and avoid costly rework by mitigating potential risks.
Advance the success of your devices already on market
Remain compliant and manage risk in the face of ISO and FDA changes.
Identify CAPAs, discover their root causes, resolve them, and report outcomes.
Manage feedback and complaints, escalate when appropriate, and update your risk management file.
Conduct internal audits and always be ready for external audits and inspections.
ComplianceWire® training is a proven solution for medical device manufacturers
Best-in-class web-based platform from UL Solutions, ComplianceWire is designed specifically for highly regulated industries.
Automates the creation, delivery, and reporting of role-based training, qualification, and compliance programs.
Renowned as the "gold standard" learning management system (LMS) for the life sciences.
Used by the US FDA since 1999 to train more than 40,000 investigators.
Provides a comprehensive approach to regulatory compliance
LMS technology makes it easy to create and automate compliance training programs.
Library of over 1,000 e-learning training modules.
Catalogs containing over 500 courses specific to life sciences.
110 courses developed jointly by the US FDA and UL Solutions.
Prompt, personalized support delivered by expert training professionals.
Fully compliant with 21 CFR Part 11 and EU Annex 11 validation requirements
Users receive validation summary reports, Part 11 white papers, audits with UL Solutions quality experts, and validation test scripts.
Sort employees into training groups based on criteria such as job function.
Automated version control lowers the risk of human error.
Built to support AICC and SCORM learning content.
Courses designed to meet the diverse needs of learners worldwide.
Generate your own training content with the UL Solutions design team or the course self-authoring tool, Create.
What did Greenlight Guru users have to say?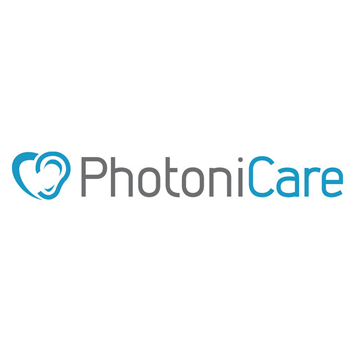 "We've been using Greenlight Guru for the better part of 3 years now and it really simplifies quality management. It's very easy to get all of our team on the same page and effortlessly trace various efforts through the system."
Ryan Shelton
CEO, PhotoniCare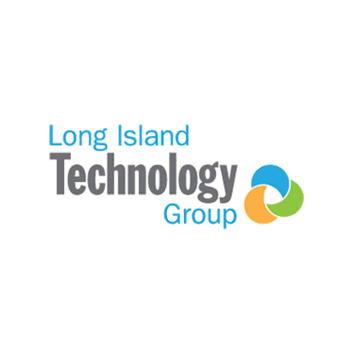 "Medical device companies must document Design Controls, yet most struggle with this. Greenlight Guru makes this so much easier for us. Another HUGE headache for companies like ours is document management. And Greenlight Guru helps with this too."
Allan Katz
CEO & President, Long Island Technology Group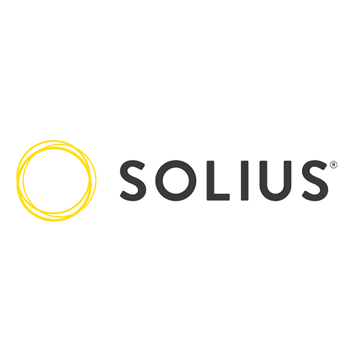 "We recently passed our ISO 13485 Stage 2 audit, due in part to the ability to demonstrate a comprehensive matrix of risk and design controls. Demonstrating our QMS using a tool like GG was fundamental in this achievement."
Linda Cox
VP QA/RA, beneSol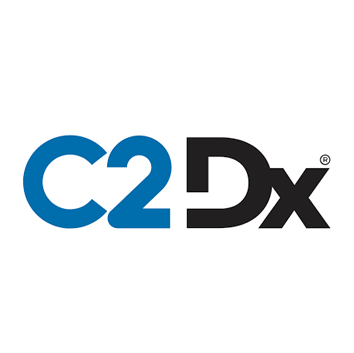 "We wanted a QMS solution that was robust enough to grow with us, but simple enough to get us started."
Kevin McLeod
CEO at C2DX, Inc.
X
Request information from our specialists
Thanks for your interest in our products and services. Let's collect some information so we can connect you with the right person.