Brazil and Mexico comprise the largest medical device markets in Latin America. Both have established, complex regulatory systems – the National Health Surveillance Agency (ANVISA) in Brazil and the Federal Commission for the Protection against Sanitary Risk (COFEPRIS) in Mexico.
New Emergo by UL software guides you, step by step, through the complex regulatory requirements of these two markets crucial to success in Latin America. The software, RAMS Smart Builder, streamlines documentation in the following ways:
Supports Material and Equipment for the Registro Route in Brazil registrations*
Completes Equivalence Registrations for US FDA, Health Canada, and Japan MHLW*
Automates formatting and provides guided forms that auto-populate your data to reduce errors
Allows you to create documentation in English that generates ready-to-submit applications after translations
*Translation support available upon request.
"As someone who has never filed a 510(k) before, RAMS Smart Builder made the process remarkably straightforward. Our submission was over 900 pages, and I can't imagine assembling all those documents without Smart Builder. Furthermore, we passed the FDA Acceptance Review on our first try."

Stephen Kita
Project Engineer | ZSX Medical, LLC
Need more support?
Our ad hoc consulting service can assist with your ANVISA or COFEPRIS regulatory submission.
Learn more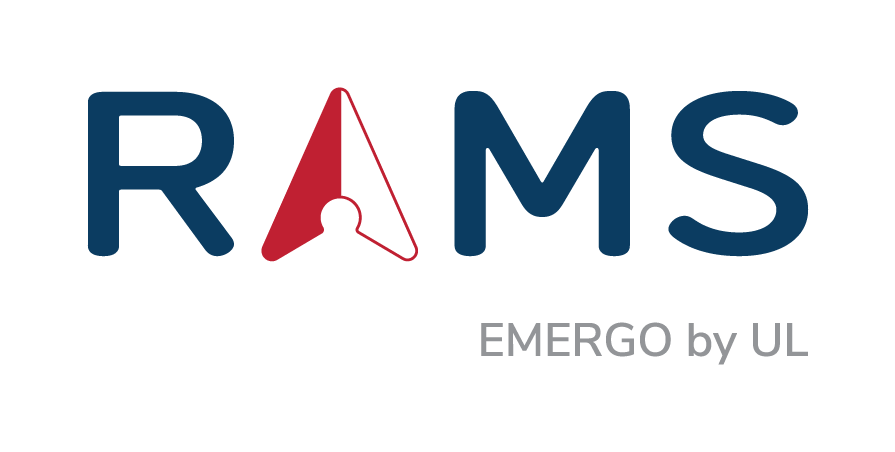 X
Request more information from our specialists
Thanks for your interest in our products and services. Let's collect some information so we can connect you with the right person.