RAMS adds new features to become a better regulatory compliance software
Experience the new free Global Fee Finder tool, three Mexico Equivalency Route Smart Builders, and IVDR Regulatory Essentials reports.
A regulatory compliance software developed by experts, but made for you
Developed by experts at Emergo by UL, RAMS offers a growing portfolio of EU MDD, MDR, and IVDR services, including Product Classification and seven Smart Builders, that deliver critical assistance to companies transitioning to the new regulatory scheme.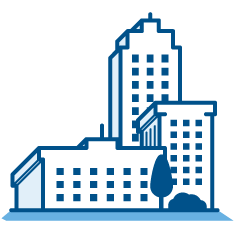 17,000+
DEVICE COMPANIES ACTIVE ON RAMS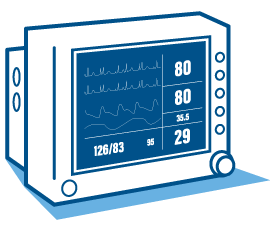 13,000+
REGULATORY CERTIFICATES TRACKED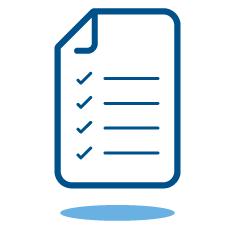 100k+
DEVICES PLACED ON THE MARKET WITH EMERGO
Features of our regulatory compliance management software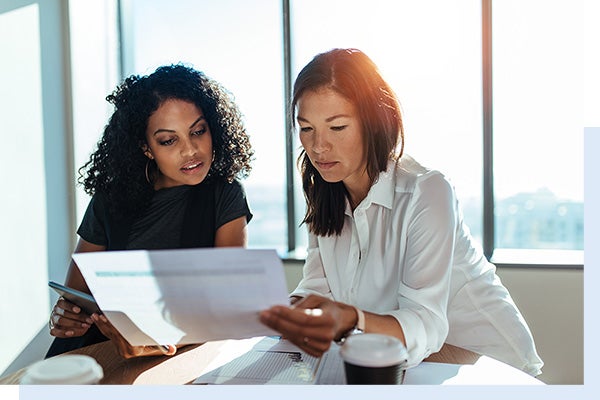 Global representation through one compliance management solution
Medical device regulations in most countries require foreign manufacturers to appoint an in-country representative. With offices around the world, Emergo can serve as your in-country representative in the US and Europe and beyond.
The regulatory compliance management solution trusted by medical device companies globally.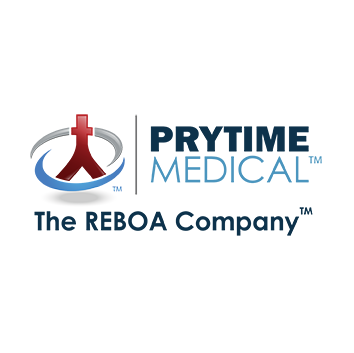 "510(k) Builder enabled us to compose a 510(k) with clinical data within 10 days and we obtained first pass screening acceptance in 6 days."
Brian Young
SVP, Quality and Regulatory, Prytime Medical Devices, Inc.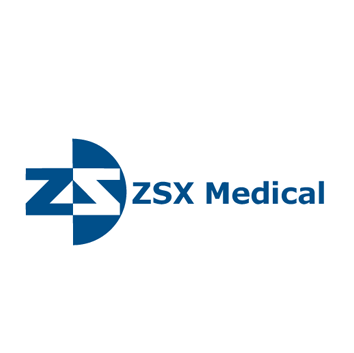 "Our submission was over 900 pages, but the RAMS 510(k) Builder made the process remarkably straightforward. Furthermore, we passed the FDA Acceptance Review on our first try."
Stephen Kita
Project Engineer, ZSX Medical, LLC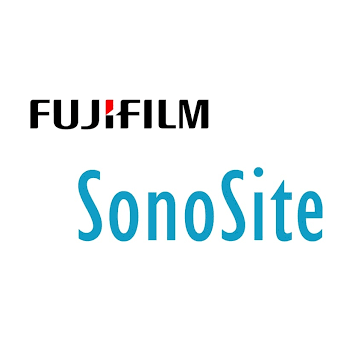 "Now that we have RAMS, we no longer worry about missing registration renewal deadlines, helping us save money and avoid unnecessary work and problems with regulatory authorities."
Kristian Nielsen
Sr. Manager, Regulatory and Clinical Affairs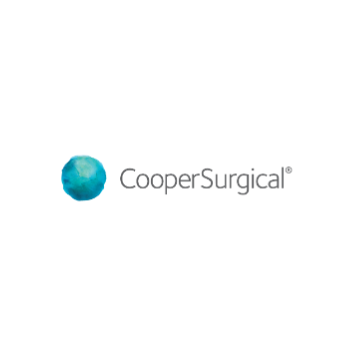 "RAMS helps us avoid wasting time searching for registration details in notes or spreadsheets. With all the information in one place, we can easily prepare renewals without having to spend hours looking for the necessary details."
Paul Geuser
Document Control Manager
"With RAMS, our small team can now easily manage a large number of registrations and certificates with less effort, enabling us to focus our work on bringing new products to market."
Ludwig Herrmann
Quality Manager