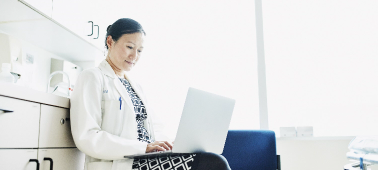 Medical Device Regulation (MDR)
Create your Technical Documentation File (TDF) and Clinical Evaluation Report/Plan for MDR Compliance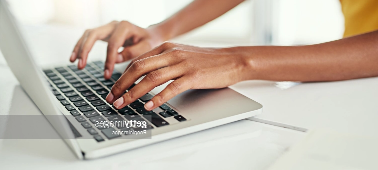 Medical Device Directive (MDD)
Copy amd import features that sync bewteen projects from MDD to MDR regulatory requirements.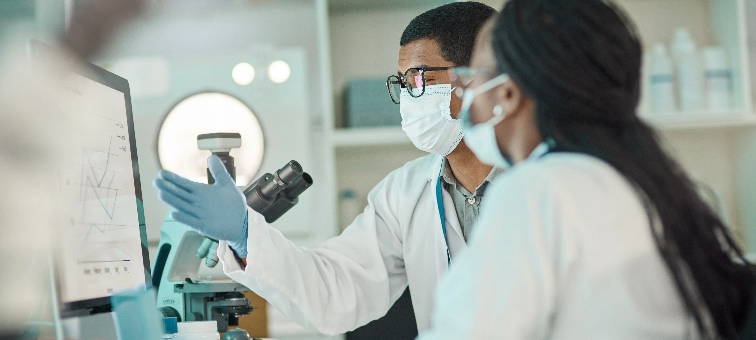 Eliminate Errors
Logic-based questions that auto-populate data to streamline work and can eliminate errors that delay approval.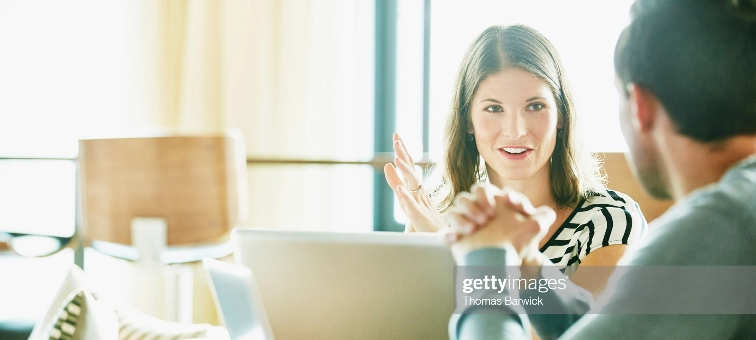 Flexible Documentation Tools
Creates a living document for your technical documentation and insert references to your Quality Management System.
See how it works
Developed by experts at Emergo by UL, RAMS offers a growing portfolio of EU MDD, MDR, and IVDR services that deliver critical assistance to companies transitioning to the new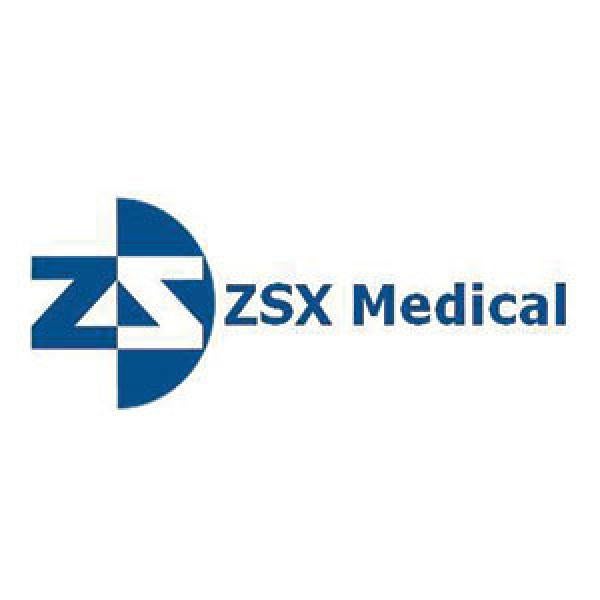 "As someone who never has filed a 510(k) before, RAMS Smart Builder made the process remarkably straightforward. Our submission process was over 900 pages, and I can't imagine assembling all those documents without Smart Builder. Furthermore, we passed the FDA Acceptance Review on our first try."
Stephen Kita, Project Engineer | ZXS Medical, LLC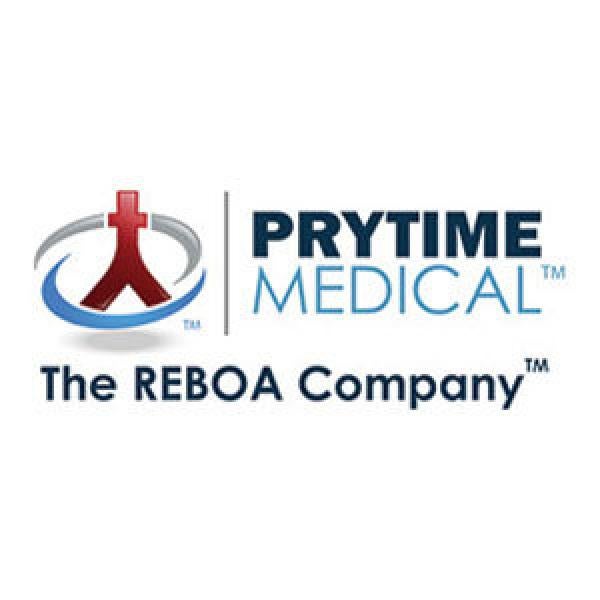 "Now that we have RAMS, we no longer worry about missing registration renewal deadlines, helping us save money and avoid unnecessary work and problems with regulatory authorities."
Kristian Nielsen | Sr. Manager, Regulatory and Clinical Affairs
X
Request information from our specialists
Thanks for your interest in our products and services. Let's collect some information so we can connect you with the right person.