Most RADAR readers are aware of Emergo by UL's role in helping life science companies bring medical devices, pharmaceutical combination products and IVD products to market. For years, the work has focused on design history files, regulatory submissions and in-country representation. Long-time subscribers also know that Emergo was acquired by UL Solutions in 2017, which created significant benefits for Emergo's customer base. 
You might ask the fair question, what have been the main benefits?  
One of the benefits has been the creative and technical resources to build RAMS, our Regulatory Affairs Management Suite that helps our customers understand and manage the ever-evolving landscape of medical device regulations, compliance and representation. Today, more than 17,000 companies rely on RAMS as a pivotal tool that enables companies to negotiate the twists and turns of selling products worldwide.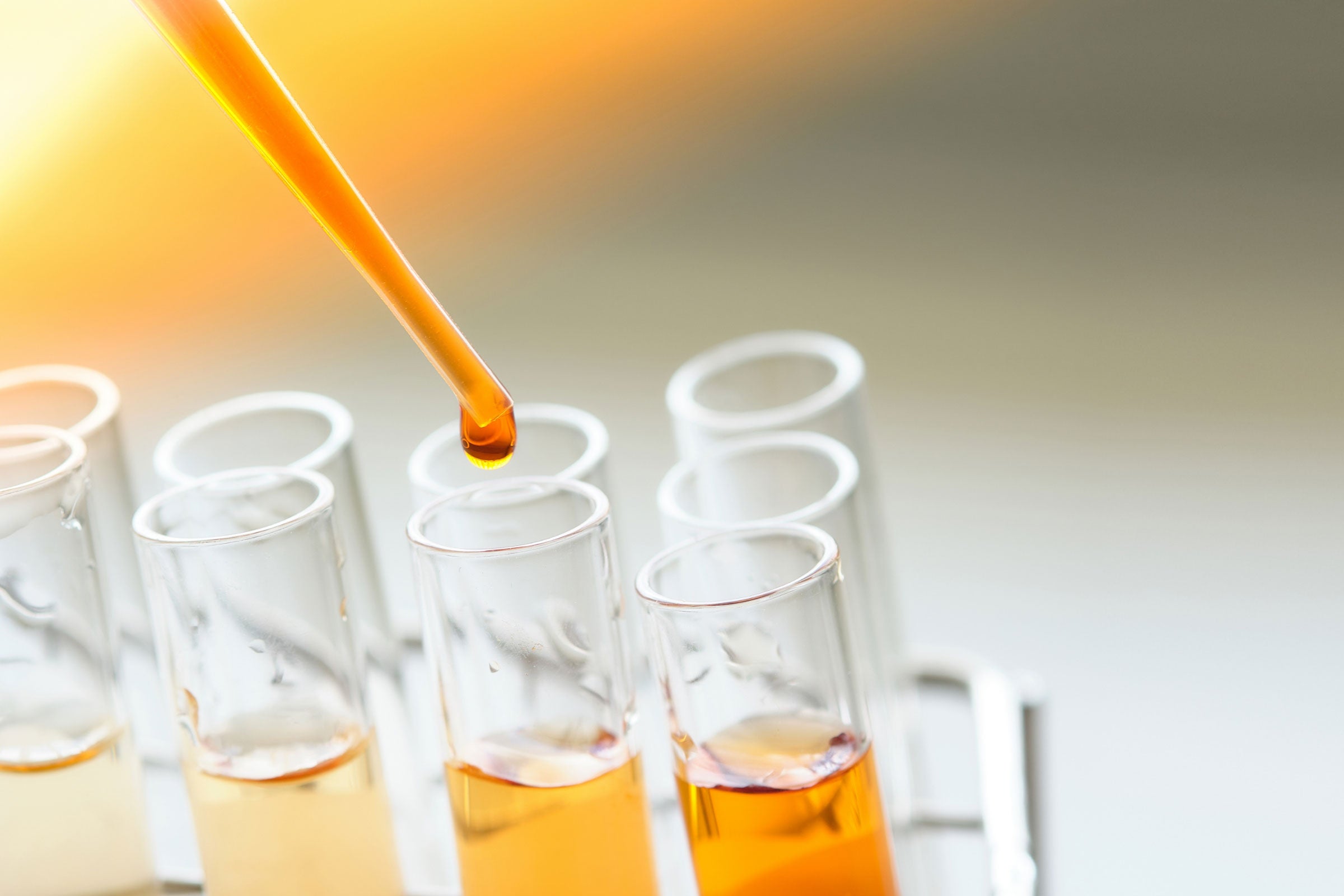 And, there are many more potential benefits for life science companies now that Emergo by UL is part of the broader UL Solutions life sciences business. We'll summarize them below not for self-promotion's sake per se, but to let you know where you can turn for support, as needed.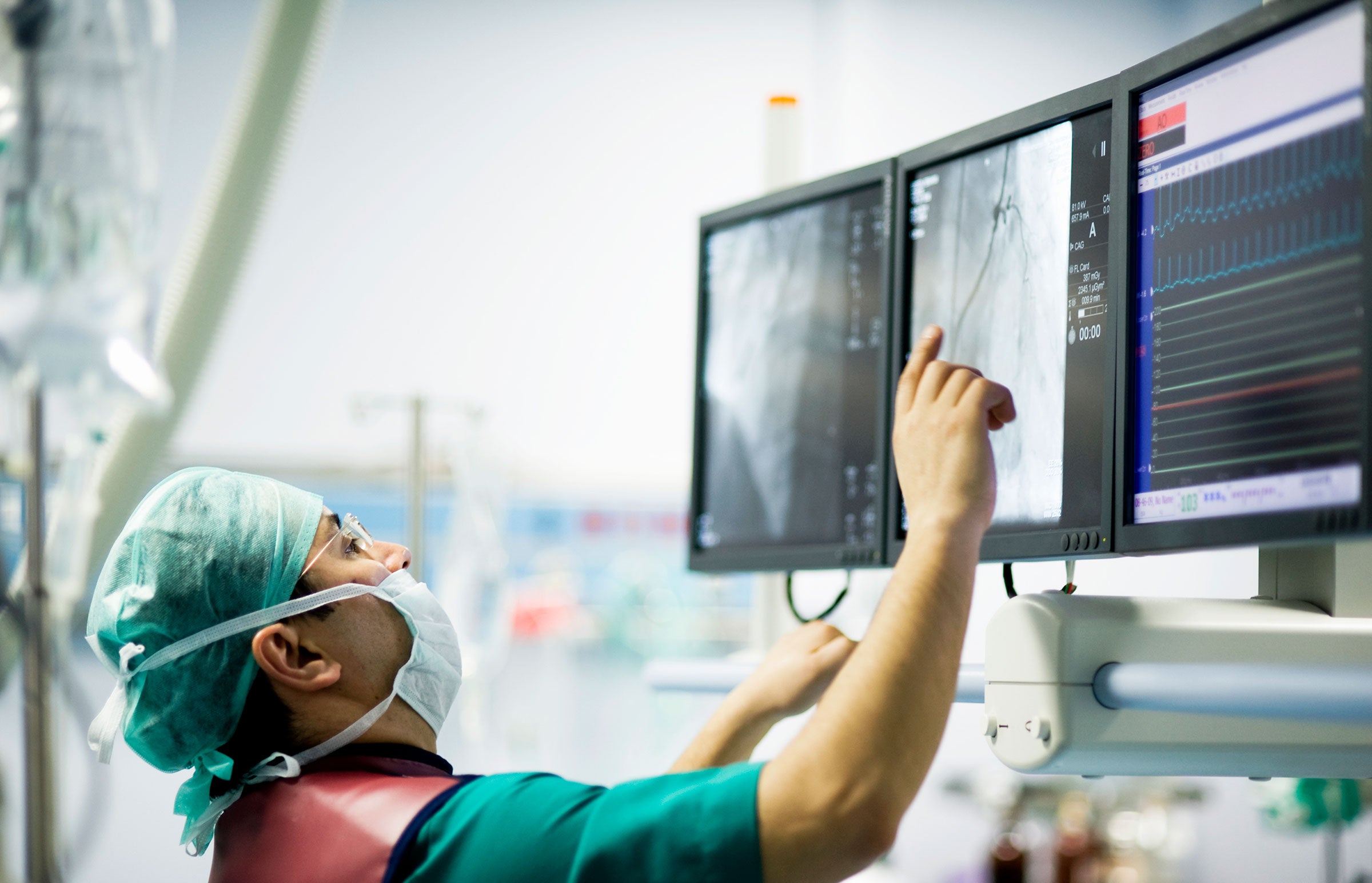 Here are some examples of how Emergo by UL and UL Solutions have helped product developers. 
Conducted a 90-participant usability test, as required by IEC 62366 and FDA's guidance to industry, to validate that insulin pen injectors could be used safely and effectively by the astounding number of people worldwide who have diabetes and self-administer their medication. 

Supported a medical device manufacturer in entering multiple emerging markets to achieve their global revenue and sales growth targets. On a related note, RAMS SmartBuilder facilitated the compilation of the customer's regulatory submissions, fostered team collaboration and decreased submission times. The manufacturer has now successfully earned FDA 510(k) clearance; obtained Notified Body-issued CE marking to the EU Medical Devices Regulation (TDF, CEP, and CER); and obtained Registro approval from ANVISA in Brazil. 

Broadcasted to hundreds of ComplianceWire software solution customers – mostly working in the life sciences industry – a live discussion of best practices regarding online learning, methods for verifying on-the-job training and establishing compliance with product manufacturing regulations. 

For one of the world's top-ten medical technology developers, implemented UL Solutions Stages software solution. The software solution will help the customer structure and monitor their product design processes, as well as help them maintain compliance to IEC 62304, ISO 14971 and ISO 13485. 

Regularly supports manufacturers with expertise and testing to 80+ standards within the IEC 60601 series of requirements, in addition to Laboratory, Nurse Call and Personal Hygiene standards. In addition to Electrical Safety, we have established centers of excellence for EMC/Wireless, global support with country- and market-specific wireless submission, biocompatibility and other standards. 

To support manufacturers of connected medical devices and technologies, established the UL CAP medical device cybersecurity certification program to help manage and mitigate evolving cybersecurity risks and vulnerabilities.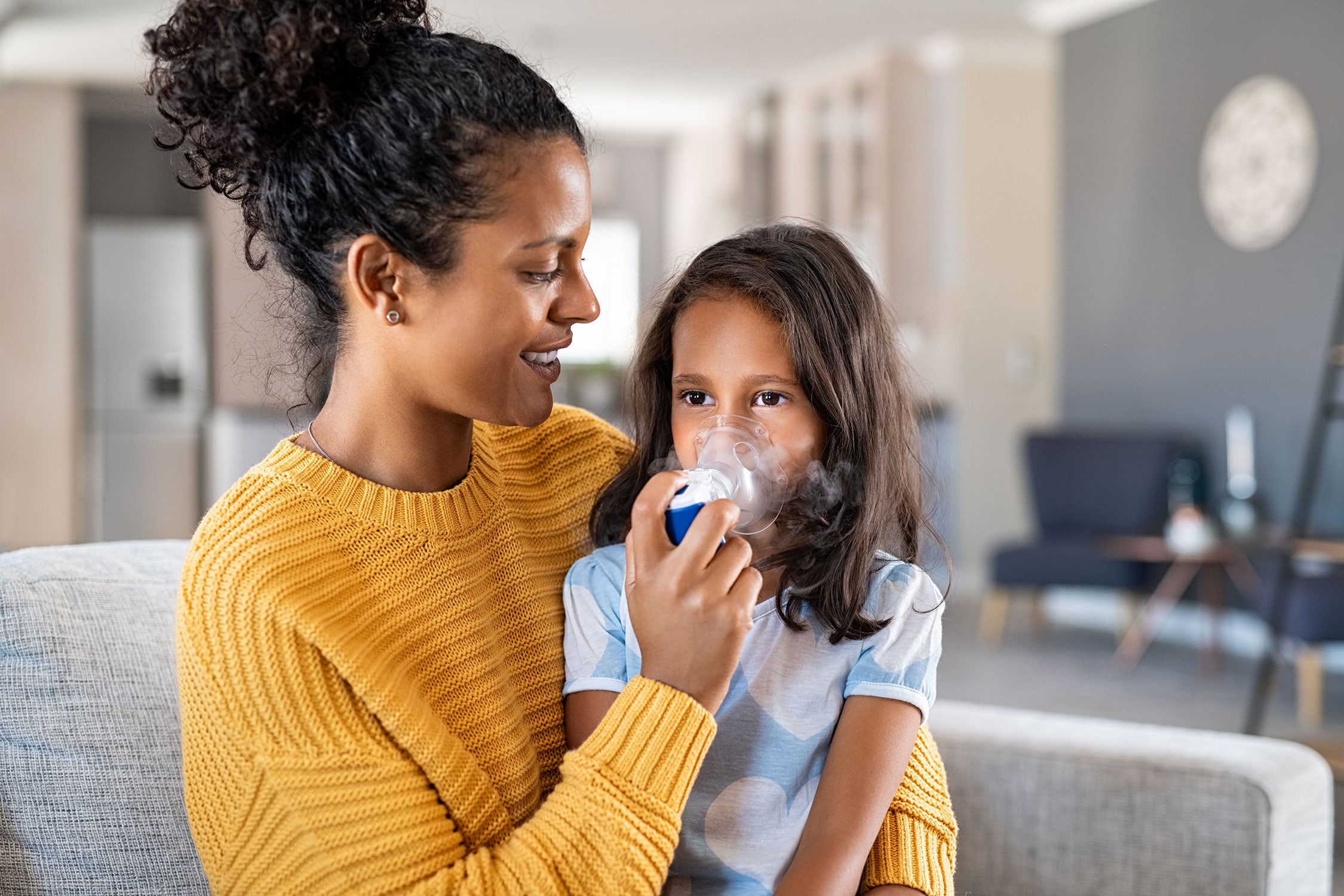 So, now you know more about Emergo by UL and how our services fit in with the rest of UL Solutions. We are part of an accomplished organization of life science industry experts who can help you produce excellent, safe products while reducing your business risk.  
Michael Wiklund is Leader, Life Sciences Industry Practice at UL Solutions. 
X
Request more information from our specialists
Thanks for your interest in our products and services. Let's collect some information so we can connect you with the right person.