Human factor experts on medical device research
User research leads to a richer understanding of the factors controlling the quality of user interactions with your product. Insights regarding user needs and preferences can be translated into user interface requirements, which can be reflected in user-centered design solutions. We perform research using a variety of methods, including:
Our medical device research includes direct observations and interviews
Documented comments and points of friction from direct observations
Direct observation is the key to understanding user needs and preferences for a new device or product. During observations, we usually record verbal comments and the time spent on various tasks, as well as document points of friction between people and equipment. For example, we might observe how anesthesiologists interact with their workstations and note that the clinician needs a larger work surface on which to prepare injections and complete paperwork.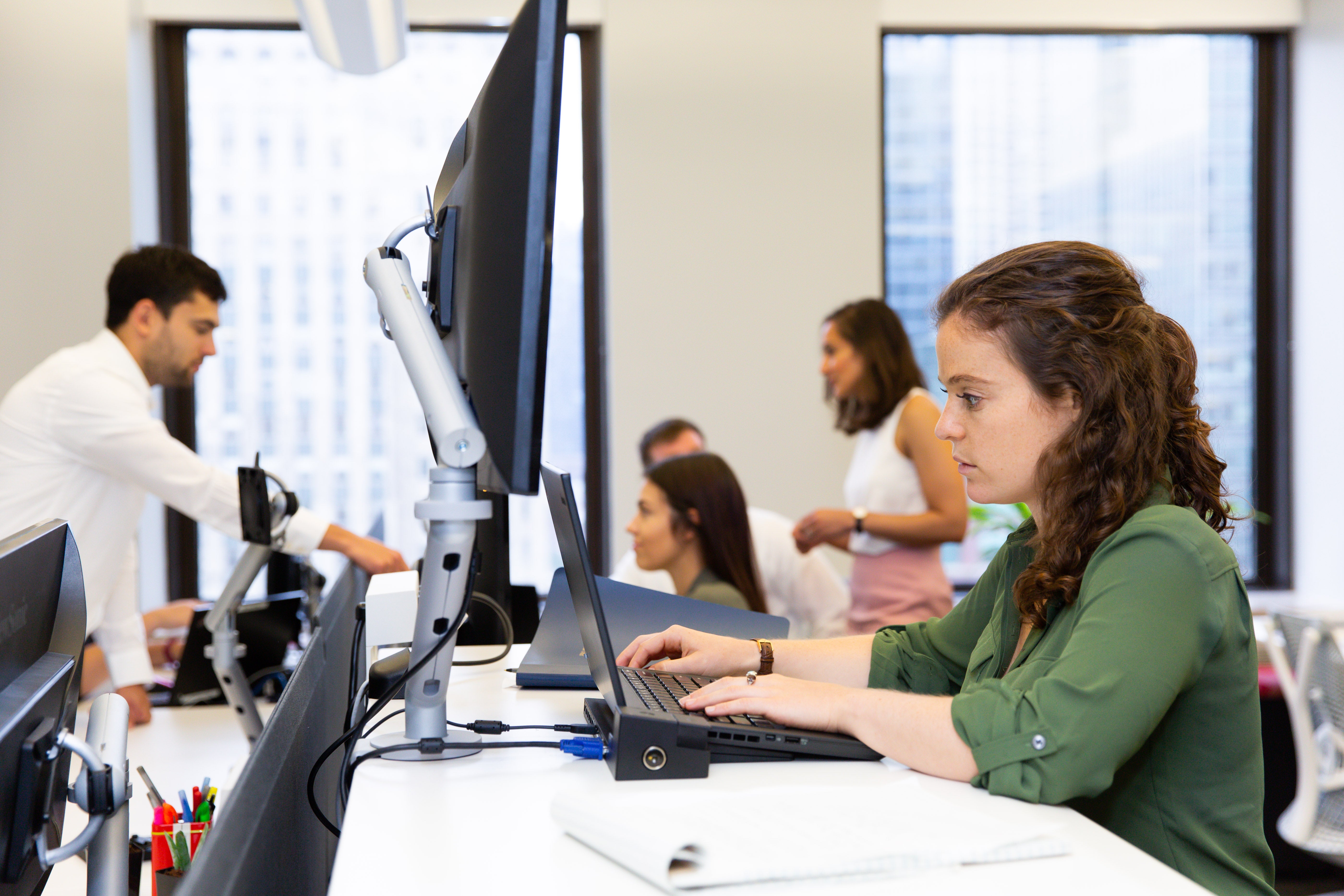 Our team of more than 50 researchers and designers works from multiple research labs across the globe. We conduct research at our labs in Concord, Tokyo, Utrecht, and Chicago or at your facility as the project requires.
Interviews generate comprehensive user feedback
Our research team uses a range of interview methods to gather different kinds of user feedback, including:
Diary studies: Ethnographic methods such as diary studies allow us to collect qualitative data about user behaviors and product usage over time.
Contextual inquiry: We conduct interviews with people while they perform tasks to place their feedback in context. For instance, we might ask physicians about using an electronic prescription pad while they write prescriptions.
One-on-one: Individual interviews in person and over the phone enable a "deep dive" into individual needs and preferences. Such interviews (also called contextual inquiries) can be conducted with people at work.
Group: Group discussions are a valuable complement to observations and individual interviews. We conduct group interviews (also called focus groups) to collect many opinions quickly and reach group consensus on specific issues.
Interview results complement the data gathered through observations and benchmark tests.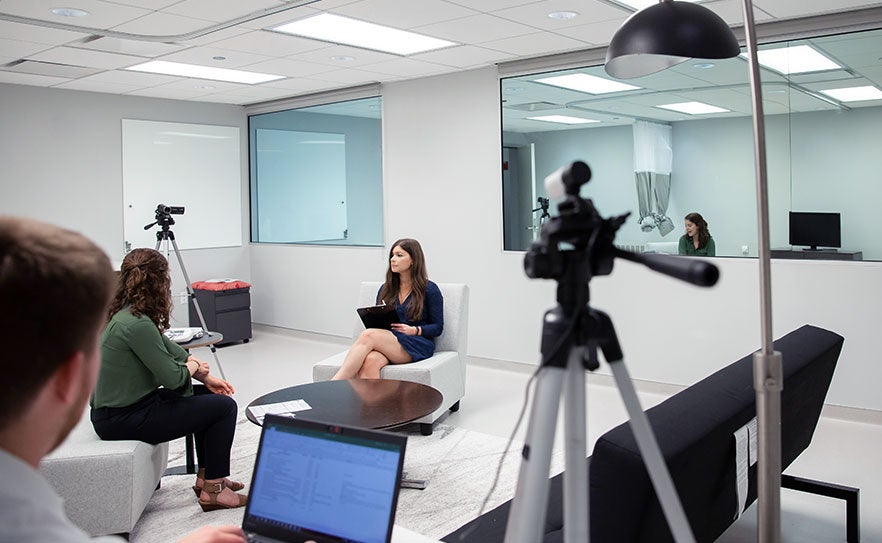 Benchmark tests are the starting point for further usability testing
We learn a lot about user needs and preferences by conducting usability tests of existing devices. Sometimes, we test an existing product as a precursor to designing its replacement. Other times, we test the performance of competitors' products to establish benchmarks that, in turn, form a basis for user interface requirements and usability goals.

Medical device research based on usability reduces risk
Our team conducts a large amount of user research focused on medical technology that serves life-critical purposes. Such research can help drive critical design decisions that could be pivotal in terms of obtaining regulatory approval and achieving commercial success. Our team of researchers can help you determine the best research methods for your device and can perform that research at your facility or in one of our labs. We have experience with a range of product types, including novel and high-risk medical devices, consumer products, household appliances, and more.