Human Factors Research & Design Overview
Discover our Human Factors Research and Design team of experts and how they can help optimize the User Interface, making your products people-friendly.
Experts in human factors design and research
Our consulting team has deep experience in the medical device and combination product domains. We have helped our clients succeed in hundreds of product development projects.
Introducing OPUS: our suite of human factors design and research tools
Optimal Product Usability Suite (OPUS™) – Emergo by UL's new human factors tools – provides training, tools, and resources needed to get your medical devices to market quickly.
Try OPUS Now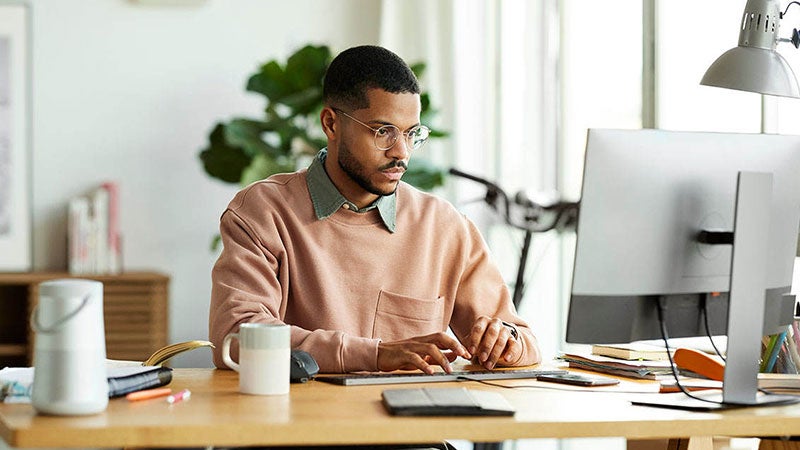 Upcoming webinars
Expand your knowledge of human factors engineering, regulatory requirements, and innovative technologies by attending upcoming webinars presented by our top experts.
View our webinars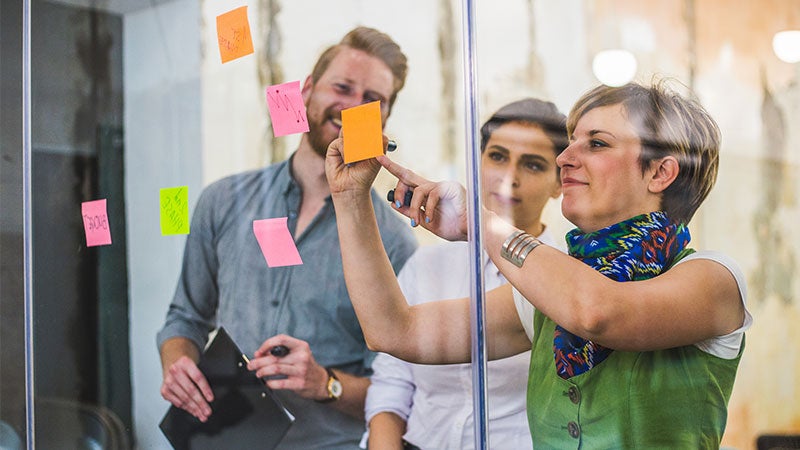 Our consultants
Our consultants can draw on decades of experience in medical device regulatory affairs, human factors engineering, clinical research, and cybersecurity to help you.
Meet our team
TalkingPoints newsletter
TalkingPoints is a round-up of news, insights and resources about applying human factors in the course of developing and validating medical devices, IVDs, combination products, and more.
Learn more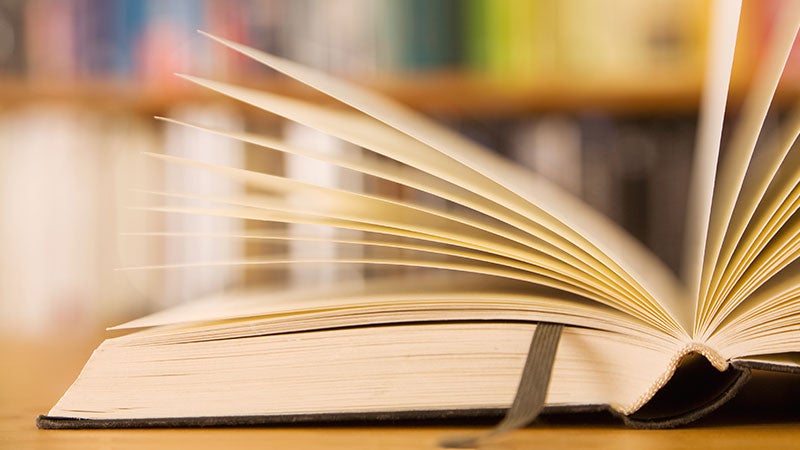 HFR&D publications
Gain deep insights into Human Factors Engineering (HFE) and its applications to medical device design by reading these publications.
View the list
History built with experience
Rebranded as EMERGO by UL (still part of UL Soultions), our Human Factors Research & Design (HFR&D) team has extensive experience helping clients bring products to market and ensuring best-in-class user experiences.
Human Factors Research & Design resources
Get the most recent content from our resource library on human factors.