Scalable RA/QA SaaS solution for medical device and IVD manufacturers
Select from Emergo Pro or Emergo Pro Plus for a powerful set of options to plan and grow your medical device or in vitro diagnostic device business.
Our Plans
To learn more about our Emergo Pro & Pro Plus bundles, sign in or create a RAMS account now.
|   | Emergo Pro | Emergo Pro Plus |
| --- | --- | --- |
| Regulatory Reports | Three markets | Unlimited markets |
| Licensed users | Five users | 10 users |
| Product Classification | X | X |
| Registration Tracker | X | X |
| Regulatory Watch | X | x |
| Regulatory Intelligence | X | X |
Features:

Regulatory Reports
Explore new markets with regulatory insights categorized by country, device type and device class.
Valuable insights into regulatory requirements
Understand the steps toward market approval
Get a guide to staying on-market post approval

Registration Tracker
Simplify your work, avoid missed renewals and save time with automated registration and certification tracking.
Automation saves time and avoids errors
Easy access to data insights
Instantly share information with global teammates

Regulatory Watch
Keep track of regulatory changes and how they impact you regulations
Get the latest news on regulatory, guidance updates
Find updates affecting your device
Structure your updates to plan your work

Regulatory Intelligence
Plan your expansion with process charts and FAQs that comprise a global knowledge base
Visualize regulatory pathways and timelines
Answer questions about new markets
Strategize for success post market approval
Product Classification
Keep track of regulatory changes and how they impact your registration
Intuitive process saves time, eliminates uncertainty
Verify an existing classification and ensure you're on the right path
Start your road map to market with confidence
What did our users have to say?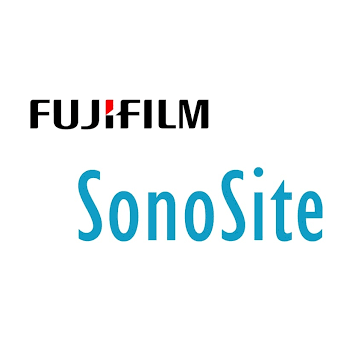 "Now that we have RAMS, we no longer worry about missing registration renewal deadlines, helping us save money and avoid unnecessary work and problems with regulatory authorities."
Kristian Nielsen
Sr. Manager, Regulatory and Clinical Affairs, Prytime Medical Devices, Inc.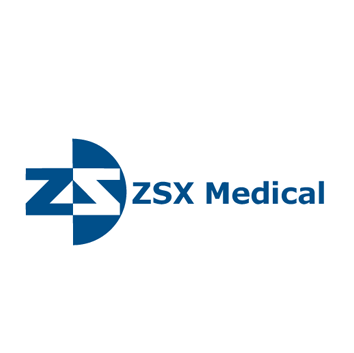 "As someone who never has filed a 510(k) before, RAMS Smart Builder made the process remarkably straightforward. Our submission process was over 900 pages, and I can't imagine assembling all those documents without Smart Builder. Furthermore, we passed the FDA Acceptance Review on our first try."
Stephen Kita
Project Engineer, ZSX Medical, LLC
X
Request information from our specialists
Thanks for your interest in our products and services. Let's collect some information so we can connect you with the right person.