Device details
The Taylor Spatial Frame External Fixator™ (TSF™) is a device used by orthopedic surgeons to treat fractures and deformities in the long bones – arms and legs – of both children and adults. Once the TSF is attached, the patient makes strut adjustments to the TSF at home over time, according to the prescription provided by the surgeon. The prescription can be used with a mobile app to help ensure convenient and accurate tracking of the adjustment schedule.
The Human Factors Research & Design (HFR&D) challenge
The challenge was to apply human factors and user-centered design to develop the next generation of the mobile application. The new app needed a clean, modern look that reduced opportunities for confusion and use errors when managing the prescription of daily TSF adjustments. Overall, the user experience had to give patients confidence and a sense of comfort, whether managing their own prescription or that of a child.
The HFR&D solution
Over the course of about a year, we worked with Smith+Nephew's team of engineers, clinical specialists, and software developers to envision and create an entirely new use experience for the app. To start, we conducted ideation sessions and developed initial mock-ups, which we used for cognitive walkthrough research with representative users. We also developed a unique pediatric mode experience along with a character, HenRI (a Hexapod-enabled Nanobot with Real Intelligence). HenRI's cartoonish movements and animations provided celebrations during strut adjustments and rewards that built over time. Caregivers could show their child this feature, providing a helpful distraction while making daily adjustments. Our work continued with iterative refinement cycles, balancing user-friendly details and interactions with key functional and development requirements.
Ultimately, we supported the handoff for both the software development implementation and the final Smith+Nephew branding decisions.
Bringing the user experience vision to life
Over the course of the project, we provided a combination of user research and UI design to generate a thoughtful, dramatically improved app experience. Smith+Nephew released the new app, along with its featured pediatric-mode character HenRI, to support those patients dealing with the day-to-day responsibility of their TSF adjustment prescription.
"Wearing a TSF for several months can be a daunting experience," explained Jean Ryan, senior global product manager, Trauma. "The Smith+Nephew vision was to create a companion for the patient on their TSF journey. The team at Emergo by UL immersed themselves in the world of TSF and breathed life into that vision."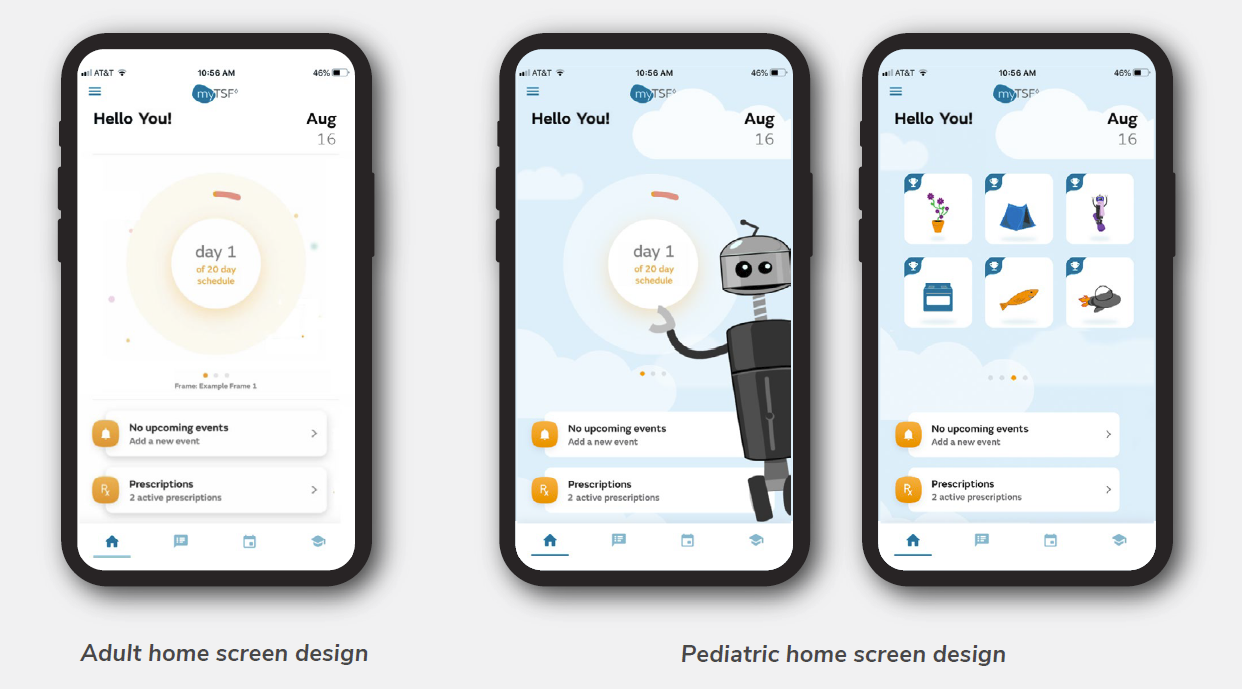 ™Trademark of Smith & Nephew.
All Trademarks acknowledged ©2021 Smith & Nephew, Inc.
Trust built on industry knowledge and first-hand experience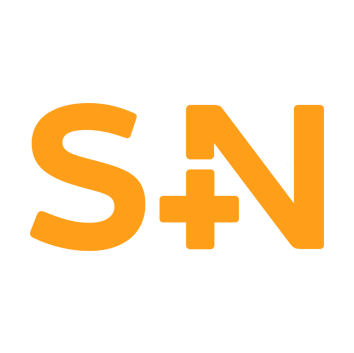 "Wearing a TSF for several months can be a daunting experience. The Smith+Nephew vision was to create a companion for the patient on their TSF journey. The team at Emergo by UL immersed themselves in the world of TSF and breathed life into that vision."
Jean Ryan, senior global product manager, Trauma
Smith+Nephew