Challenge
Collect information about the Revita® System's intended users and use environments, as well as current ablation treatments performed, to identify user needs and, subsequently, key user interface requirements.
Solution
We conducted a contextual inquiry of 16 gastrointestinal (GI) endoscopic procedures across three hospitals to help Fractyl identify user needs and high-level user interface requirements for its Revita® System. The Revita® System is a console-based ablation system that facilitates minimally invasive procedures to treat metabolic diseases. During each procedure, two of our team members carefully observed and recorded details regarding personnel communication, equipment, and accessory use, environmental factors (e.g., space, lighting, sound), and procedural workflow. We supplemented our observations and real-time interviews with follow-up, in-depth interviews with key personnel to gather their perceptions and preferences of current processes, technologies, treatments, and workflows.
Impact
Our research enabled us to gain a detailed understanding of the system's use environment and steps, which we conveyed to Fractyl via room layout diagrams and procedure workflow diagrams. Additionally, we identified key user needs, which led to user interface requirements development, and exposed tradeoffs for Fractyl's consideration throughout the course of further developing its commercial Revita® System. This work enabled Fractyl to place intended users' needs and in-depth knowledge at the forefront of product development decisions.​
We are providing continued HF advisory support to Fractyl on various topics, including formative and HF validation test strategy, as Fractyl progresses towards its commercial system.
Trust built on industry knowledge and first-hand experience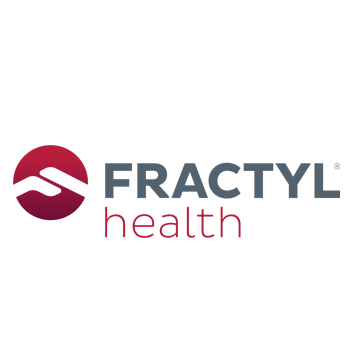 "The team at Emergo UL has always been a pleasure to work with. They are focused on understanding your project and goals and being honest about where they can add value to your process. They are professionals who do this work regularly, and their attention to detail uncovers insights that we would have overlooked ourselves. Engaging Emergo UL early has paid dividends since they raised items that were immediately actionable while others have continued to find their way into our future product roadmaps, and all of it laid important groundwork for development of our UE File."
Fractyl
X
Request more information from our specialists
Thanks for your interest in our products and services. Let's collect some information so we can connect you with the right person.