Emergo by UL is perhaps best known for its work on medical devices and pharmaceutical products. The team's portfolio is literally hundreds of products deep, spanning pen injectors to heart-lung machines. However, an important part of its business is serving the broader life science industry of which medical devices and pharmaceutical products are a just a part, albeit a major part.
For over two decades, human factors (HF) has expanded into the life sciences, riding the strong tailwind produced by regulatory guidance and international standards mandating the work. Accordingly, products including the aforementioned drug delivery device (i.e., combination product) and life support machine, have been beneficiaries. Their use safety and effectiveness has been demonstrably enhanced by the rigorous application of human factors.
So, what about the other kinds of life science industry products? For starters, regulators such as the US Food and Drug Administration (FDA) consider in vitro diagnostic devices (IVDs) to be medical devices. Therefore, a blood analyzer used in a hospital's central laboratory is subject to the same HF guidance as devices that contact the patient. The reasoning is that the blood test results have a direct link to patient care and erroneous ones can ultimately lead to patient harm.
Similarly, certain desktop software applications and mobile apps also qualify as medical devices. An insulin bolus calculator app running on a smartphone might seem very different than an insulin pump, but it finds itself in the mainstream when it comes to use-related risk. Such an app involves critical user interactions, including inputting the right values to receive a bolus dose recommendation. Wrong inputs mean a wrong bolus dose, which could lead to significant harms, principally hypoglycemia or hyperglycemia.
Then, there is a wide range of products that are subject to standards but not subject to regulator's specific HF guidance. The range includes Class I products (per FDA's definition) that are exempt from the guidance but still can benefit from HF. For example, an articulating operating room table with advanced electronic controls is a Class I product, but the application of HF can still contribute to the product's safe, effective use. It can also bolster the product's commercial success by making the product more satisfying to use in both obvious and nuanced ways. The same can be said of a semiautomatic pipette used in a laboratory to transport fluids, or, with some exceptions, a microscope.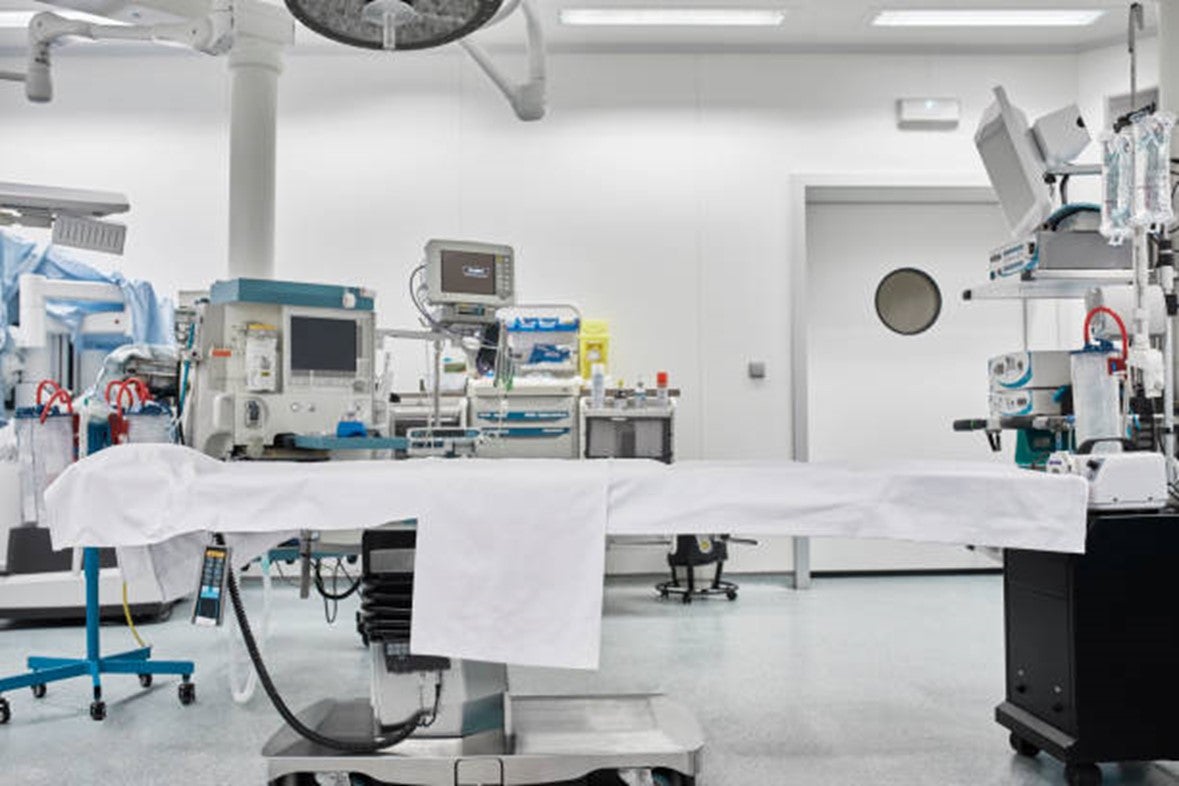 And what about apps that approach, but do not cross, the line defining software as a medical device (SaMD), such as a physical exercise tracking application? It's true that the app is not telling the user how much medication to take, but it is providing guidance that is central to the user's well-being.
The application of HF has positively impacted much more than just regulated industries like medical device manufacturing. The consumer product industry embraced HF a long time ago as a "secret sauce" that helped them produce successful products. The same sauce can be added to a large spectrum of life science industry products. Human factors work blends very nicely with other product development work including electrical engineering, mechanical engineering, software development, industrial design, and all manner of product assessment (e.g., durability/reliability, toxicology, interoperability, electromagnetic compatibility, sustainability). I invite readers working in the life science industry to consider how applying HF to their products could increase user satisfaction, reduce user frustration from poor design, and ultimately increase the adoption of their products among consumers.
To err is human. To help people use products safely, effectively, and with satisfaction is…worth the investment.
Update: Michael Wiklund to Lead Life Science Industry Practice
Connecting customers with the right solutions offered by UL Solutions' Enterprise and Advisory business is top of mind. Toward this goal, UL Solutions has established a Life Science Industry Practice, building on the company's deep history and record of accomplishment in this domain. We are pleased to announce that Michael Wiklund will lead this practice. A UL Corporate Fellow, Michael has over 35 years of experience delivering professional engineering services to life science companies. For the past decade, he has led our Human Factors Research & Design (HFR&D) team, which focuses on medical devices and pharmaceutical products. The team arose from UL's acquisition of his company (Wiklund Research & Design, founded in 2005) and grew to be the world's largest service provider of its kind. In his new role, Michael will continue to serve as a senior advisor to Emergo by UL's HFR&D team and help its customers address their most important human factors challenges.
X
Request more information from our specialists
Thanks for your interest in our products and services. Let's collect some information so we can connect you with the right person.