Device description
ADASUVE® (loxapine) is an antipsychotic indicated for treatment of agitation associated with schizophrenia or bipolar disorder I in adults. ADASUVE is delivered via a single-use Staccato® technology inhaler.
Challenge
In 2010, before FDA published any formal guidance on human factors (HF), FDA asked Alexza to provide human factors validation data, as well as its use-related risk analysis, for review as a supplement to the clinical trial data. The product had not previously undergone formal usability testing, and Alexza asked us to help them respond to FDA's request and execute an HF validation test that would meet the Agency's expectations.
Solution
We collaborated with Alexza to plan and conduct a usability test including representatives of two user groups: (1) healthcare professionals (HCPs) responsible for administering ADASUVE to patients, and (2) people with schizophrenia or bipolar disorder that would need to inhale the drug when presented with the inhaler by their HCP. To increase realism, HCP participants interacted with a standardized patient (essentially, an actor) who was trained to behave as someone experiencing agitation might when presented with a dose of medication. Similarly, patient participants were provided the inhaler and supervised by a trained clinician.
The first test revealed opportunities for design improvement, and Alexza asked our team to conceptualize device, packaging, and labeling (on-product label and instructions) modifications that would help ensure safe and effective device use by the intended users. After working with Alexza to select and implement design changes, we conducted additional formative and HF validation tests to evaluate and ultimately validate the additional design mitigations.
Impact
In close collaboration with Alexza, we generated HF validation data to support the ADASUVE FDA submission and, in doing so, improved the usability and use-safety of the device and associated packaging and labeling.
Trust built on industry knowledge and first-hand experience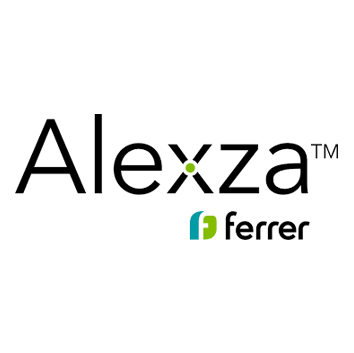 "We really enjoyed collaborating with Emergo by UL's Human Factors Research & Design team on the human factors work for ADASUVE®. The HFR&D team helped orient us to FDA's expectations for applying human factors, and their integrated research and design teams identified creative ways to optimize the product's design. They provided candid and thoughtful guidance throughout the project, and clearly had a wide base of firsthand experience to draw from to provide us with strong support."
Alexza Pharmaceuticals
X
Request more information from our specialists
Thanks for your interest in our products and services. Let's collect some information so we can connect you with the right person.