Device description
Respimat® is an add-on maintenance treatment in adult patients with asthma who are currently treated with the maintenance combination of inhaled corticosteroids.
Challenge
To apply human factors engineering comprehensively over the course of developing a new version of the Respimat inhaler: a reusable inhaler. The ultimate goal was to develop a product, including the inhalation device, cartridges, device labeling, packaging and IFU, that is safe, effective and satisfying to use by users in multiple markets.
Solution
Emergo worked collaboratively with Boehringer Ingelheim to design the inhaler's packaging, IFU, and labeling for the inhaler and cartridge. During the course of designing the materials, we conducted two formative usability tests to evaluate the designs, compare different design concepts, and seek opportunities to further improve clarity and usability of the materials. After finalizing the designs, we conducted a summative usability test in three countries (the Netherlands, Spain and Brazil) to validate that the inhaler and associated materials could be used safely and effectively by intended users in multiple markets.
Impact
Boehringer Ingelheim reached out to us at the start of their labeling, packaging and IFU design stage. As a result, Emergo's Human Factors Research & Design team was able to conduct an iterative and user-centered design process, gathering intended users' feedback during multiple formative evaluations, and implementing evaluation feedback directly into improved design versions. Boehringer Ingelheim submitted a summary of this human factors engineering (HFE) process to their notified body and received no substantive comments on the summary HFE report, confirming that a compliant and successful HFE process was followed during development of the inhaler.
Trust built on industry knowledge and first-hand experience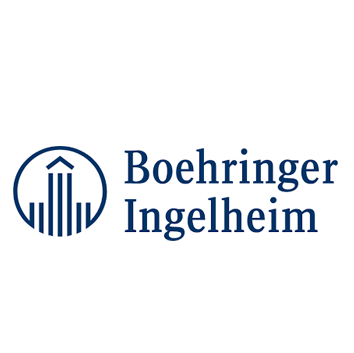 "We were very satisfied with the support we received from Emergo by UL's Human Factors Research & Design Team. The staff has good knowledge of current regulations and regulatory bodies' expectations related to human factors engineering. The team showed a proactive attitude when guiding us through the human factors activities, while at the same time they were flexible and receptive to our needs to best meet our project goals and timelines"
Boehringer Ingelheim International GmbH
X
Request more information from our specialists
Thanks for your interest in our products and services. Let's collect some information so we can connect you with the right person.