Device description
Stryker's Neptune 3 Waste Management System serves the critical function of delivering adjustable levels of suction via a suction tube and wand to remove smoke and waste products (e.g., blood) from a surgical site.
Challenge
As part of the system development effort, Stryker sought support to design a two-screen graphical user interface to enable surgical teams (i.e., nurses, surgical assistants, and physicians) to control and monitor the waste management system during surgical cases. Stryker's challenge was to produce intuitive and user-friendly user interfaces that help avoid use errors in a surgical environment.
Solution
Throughout the design stages, we collaborated closely with Stryker to develop and evaluate the two software user interfaces in an iterative manner, making design changes based on the results of usability tests and refining the designs. This thorough, user-centered design process yielded designs optimized for the device's users: a smaller monitoring display that meets the needs of viewers in the sterile field, and a second, larger touchscreen control display for interactions at the console. Upon finalizing the designs, we worked closely with Stryker to prepare for the HF validation test, leading the development of the HF validation protocol. Our work culminated in a 60-participant HF validation test including representatives of four distinct user groups, and a 20-participant supplemental HF validation test to ensure that key design features did not induce critical use errors. Finally, Emergo collaborated with Stryker to develop the HFE/UE report.
Impact
Throughout our close collaboration with Stryker, we performed a wide range of human factors research and design activities to support Stryker's 510(k) submission. Our support helped Stryker develop a complex system that satisfies users in the field, fits seamlessly into their surgical workflows, and was cleared by the FDA in April 2016.
Trust built on industry knowledge and first-hand experience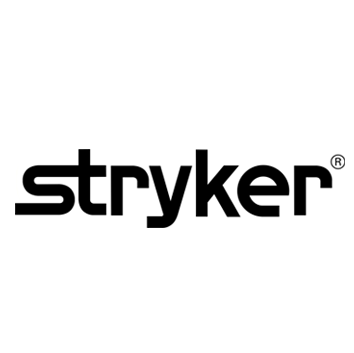 "Making Neptune 3 safe and easy to use was a large, complex task. The device performs a number of important functions, and it can be used in a wide range of surgical settings and procedures. Our successful completion of this task was greatly supplemented by our collaboration with UL. I really appreciate their flexibility, timeliness, professionalism, and expertise. The result speaks for itself."
Stryker: Neptune 3 Waste Management System
X
Request more information from our specialists
Thanks for your interest in our products and services. Let's collect some information so we can connect you with the right person.