Optimize human factors research and design to bring medical products to market
Our consulting team has helped our customers succeed in hundreds of product development projects.
Over 50 full-time specialists

Offices in the US, Europe and Asia

Expert in US FDA and global human factors engineering (HFE)standards and expectations

Uniquely focused on the medical and healthcare domain
Building trust with customers
We want our customers to think of us as their trusted advisors. We freely share our knowledge and know-how to deliver an advantageous set of services for matching products to people's needs and preferences.
View case studies
Introducing OPUS: Our suite of human factors design and research tools
Optimal Product Usability Suite (OPUS™) — Emergo by UL's human factors software platform — provides training, templates, tools and other resources to help you get your medical devices to market quickly. 
Try OPUS Now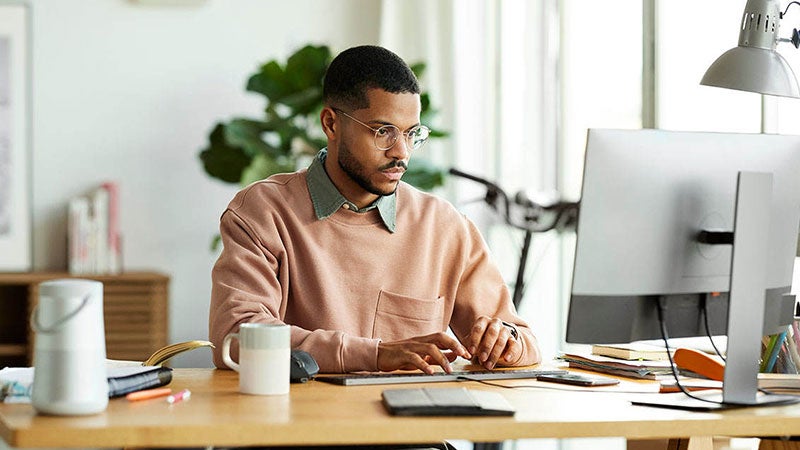 Upcoming webinars
Expand your knowledge of human factors engineering, regulatory requirements, and innovative technologies by attending upcoming webinars presented by our top experts.
View our webinars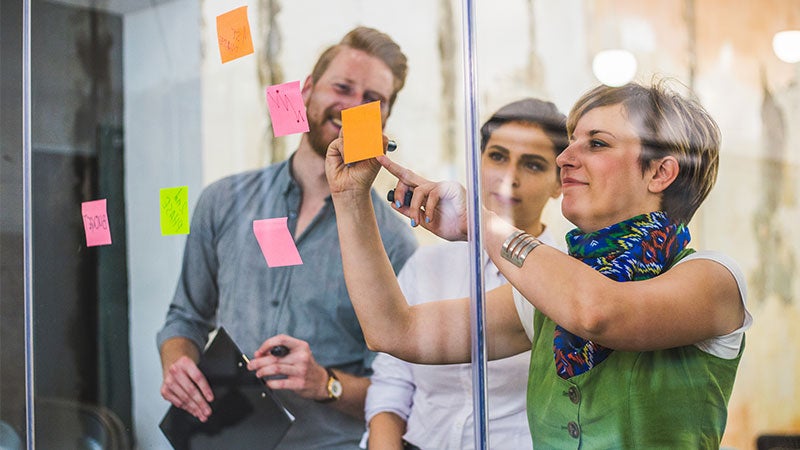 Our consultants
Our consultants can draw on decades of experience in medical device regulatory affairs, human factors engineering, clinical research, and cybersecurity to help you.
Meet our team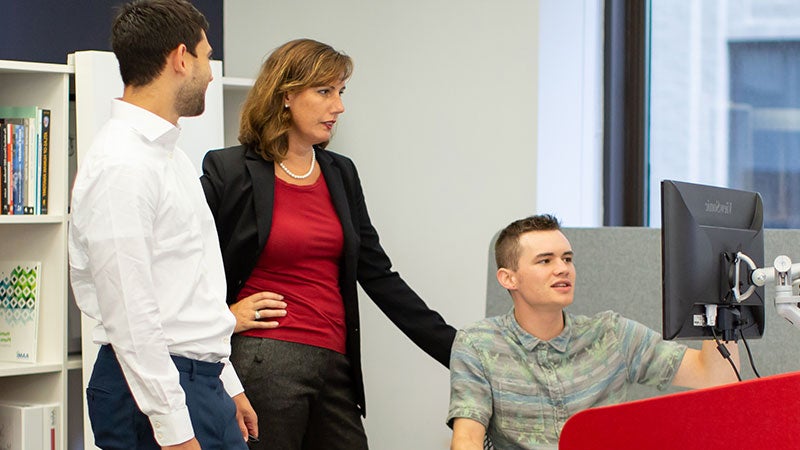 TalkingPoints newsletter
TalkingPoints is a round-up of news, insights and resources about applying human factors in the course of developing and validating medical devices, IVDs, combination products, and more.
Learn more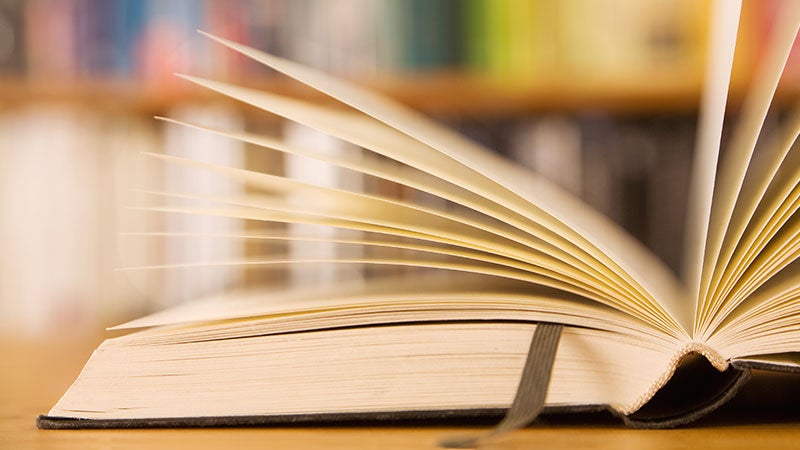 HFR&D publications
Gain deep insights into Human Factors Engineering (HFE) and its applications to medical device design by reading these publications.
View the list
History built with experience
At Emergo by UL (part of UL Solutions), our Human Factors Research & Design (HFR&D) team has extensive experience helping customers bring products to market and enhancing best-in-class user experiences.
News
Get the latest industry insights from our Human Factors experts.
Human Factors Research & Design resources
Get the most recent content from our resource library on human factors.
Unable to find information matching your search.
We'd like to help you find what you are looking for. Please try again with a different term or contact our Customer Support team.
X
Request information from our specialists
Thanks for your interest in our products and services. Let's collect some information so we can connect you with the right person.