We support manufacturers of medical devices and IVDs to address challenging regulatory issues.
Our consulting team has supported our customers with thousands of medical device and IVDs projects.
We help medical device and IVD companies register their products in more than 20 countries, including Australia, Brazil, Europe, Japan and the U.S.
Over 150 consultants globally
Diverse product experience and specialized areas of focus to solve your toughest challenges
Our services
---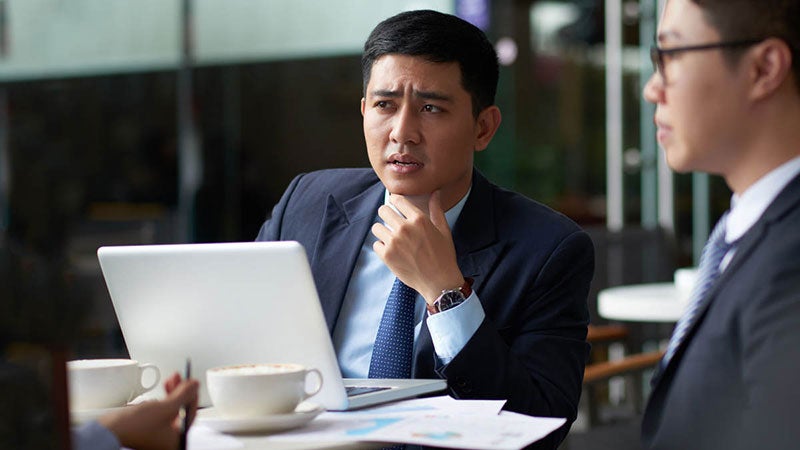 RA/QA consulting
Leverage our expertise to solve complex regulatory challenges. We will design a regulatory and QMS strategy that takes your product to established and emerging markets worldwide.
Learn more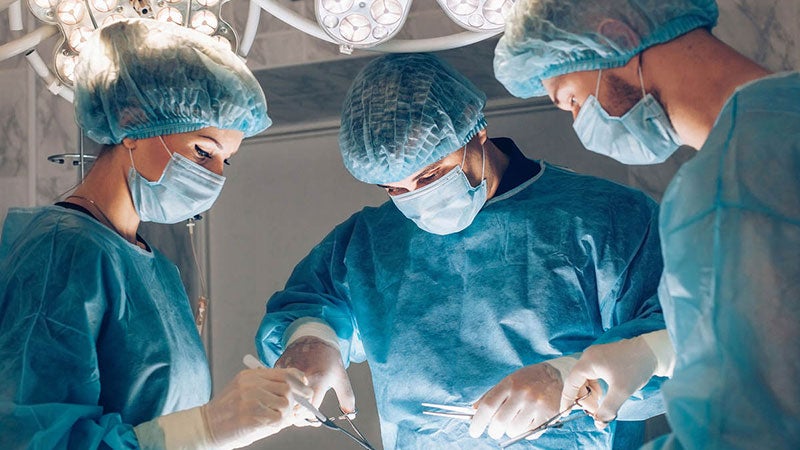 Device registration
We utilize years of hands-on experience to help our customers get their products to market as efficiently as possible. We can compile, submit, and manage all your device registrations.
Learn more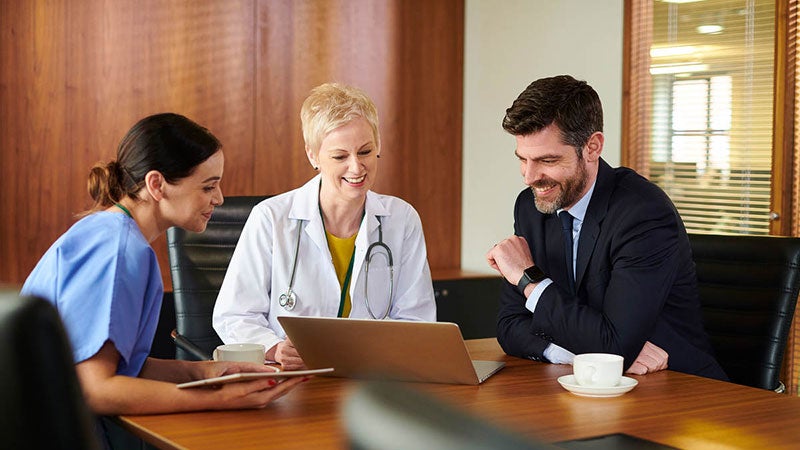 In-country representation
Thousands of device companies choose Emergo as their independent in-country representative to maintain control of their device registrations.
Learn more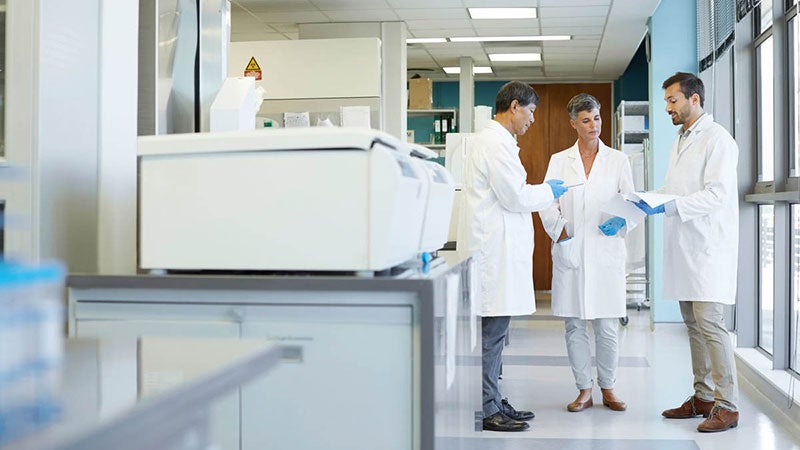 Post-market surveillance
We provide post-market compliance solutions, incident reporting, and global vigilance support informed by a life-cycle approach to device safety and effectiveness.
Learn more
RAMS: Regulatory Management Affairs Suite
Introducing RAMS, Regulatory Affairs Management suite, a digital platform for global market access.
Leveraging more than 20 years of regulatory experience, we developed our digital platform to enable regulatory intelligence, research and more.
Find out what RAMs can do for you!
Learn more
Looking for EU MDR help?
Visit our MDR Resource Center to meet our MDR team and get free educational resources on the MDR.
Learn more
News
Get the latest industry insights from our Market Access experts.
Events
Learn from our experts through live webinars, workshops, and tradeshows.
There are currently no upcoming events scheduled. Please check back at a later time.
X
Request information from our specialists
Thanks for your interest in our products and services. Let's collect some information so we can connect you with the right person.